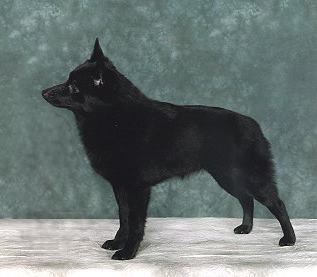 Website by Kayliss Design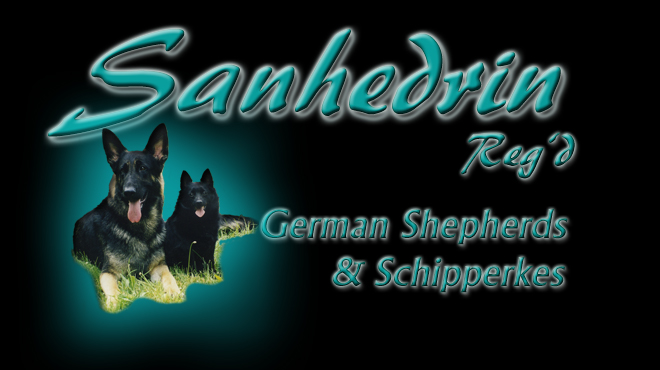 Welcome

Sanhedrin is known for our solid blacks

and dark black and tans

with the occasional longcoat.

TYPE, TEMPERAMENT AND TRAINABILITY

is very important to us.

Home raised puppies

All breeding stock x-rayed

We have only one or two litters per year

Professional Handling and Grooming available








Please feel free to sign the guestbook on the home page.


//--> <!DHTML scripts by Dynamic Drive (http://www.dynamicdrive.com)-->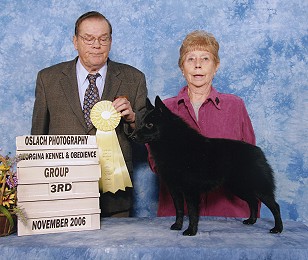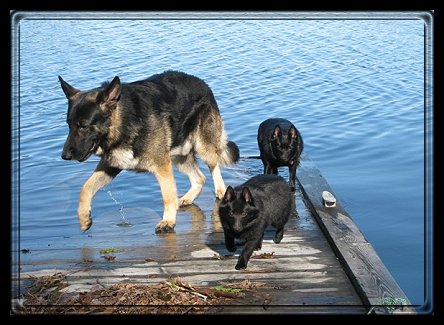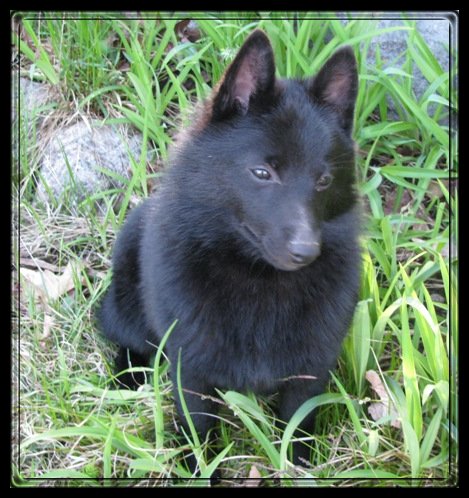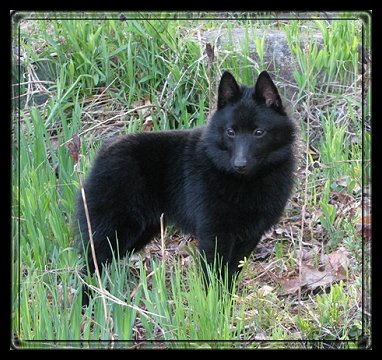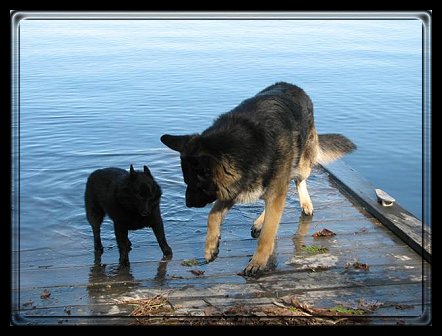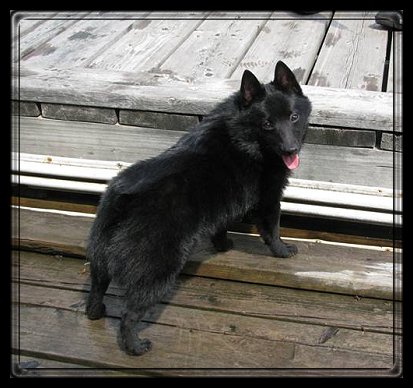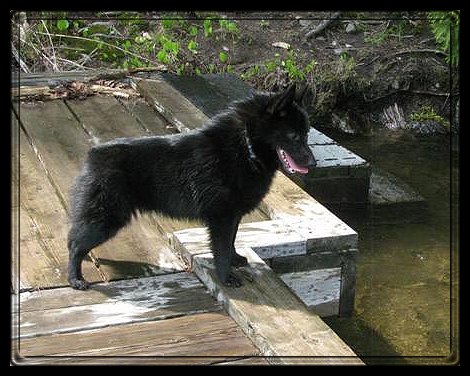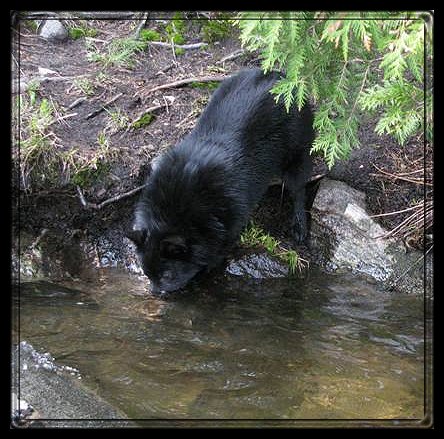 This is SANHEDRIN'S STORY TELLER "TORY",  red ribbon, 

BERRY'S and RIDDLEY'S 6 month male puppy.

These are  photo's up at the cottage.   He is very smart, cute, mischievous and affectionate.  He gets along great with my german shepherds, I think he would do great in obedience.

Ridley and Berry had puppies , 3 boys and 1 girl

born June 27th, 2014

This is a repeat breeding as the previous litter

prooved to be so nice.

Some cute photos from previous liitter below.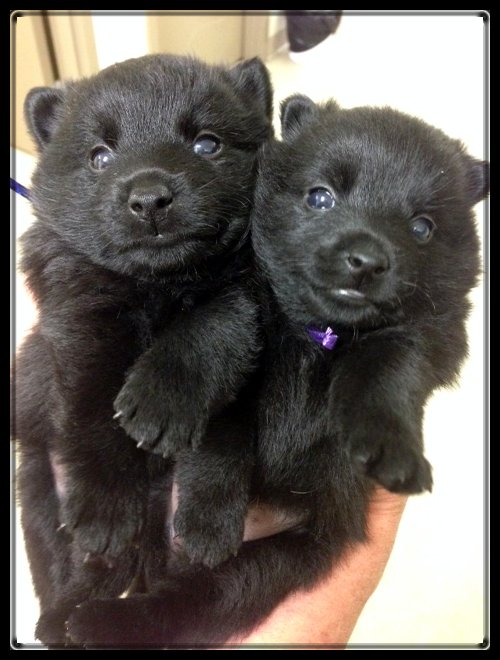 These are some photos of the previoius litter which we loved enough to repeat.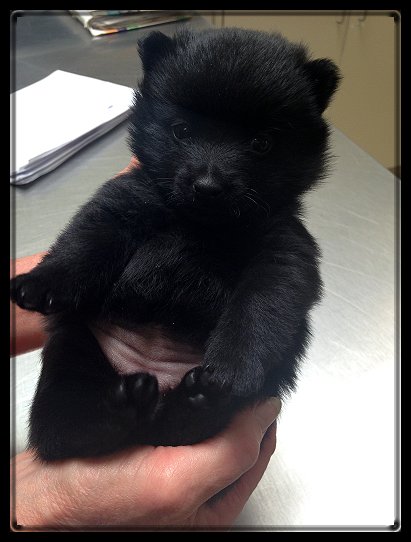 Purple ribbon is the little girl.

Red, Green and blue are the boys.

This is the little girl (Purple ribbon)