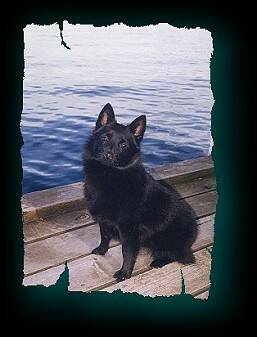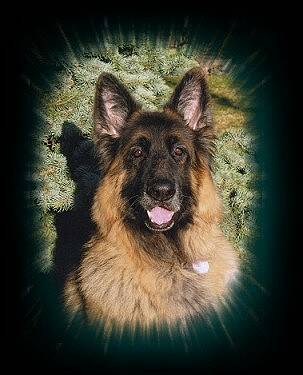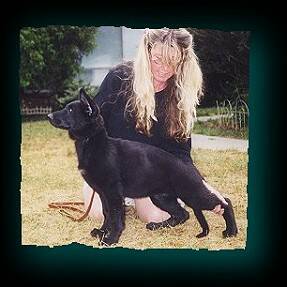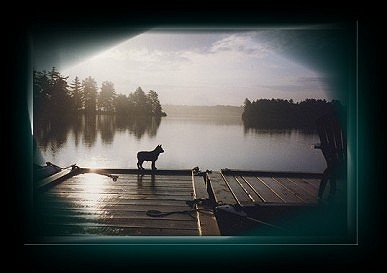 Website by Kayliss Design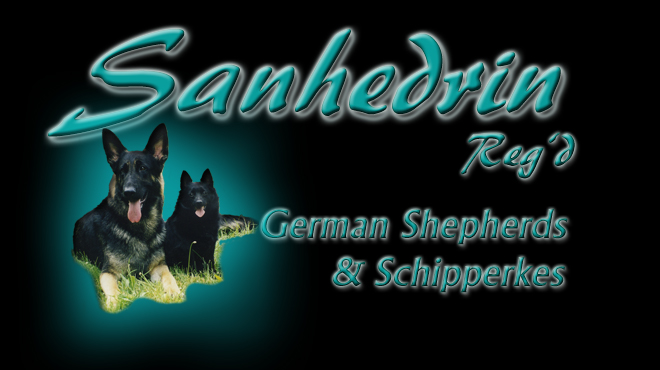 Welcome

Sanhedrin is known for our solid blacks

and dark black and tans

with the occasional longcoat.

TYPE, TEMPERAMENT AND TRAINABILITY

is very important to us.

Home raised puppies

All breeding stock x-rayed

We have only one or two litters per year

Professional Handling and Grooming available








Some fun photos of our extended family

Please feel free to sign the guestbook on the home page.


//--> <!DHTML scripts by Dynamic Drive (http://www.dynamicdrive.com)-->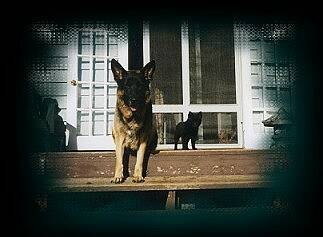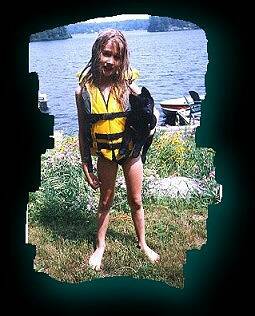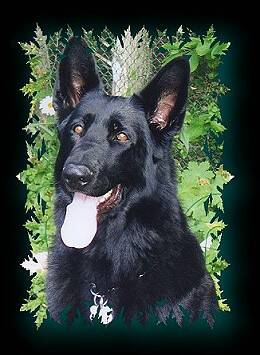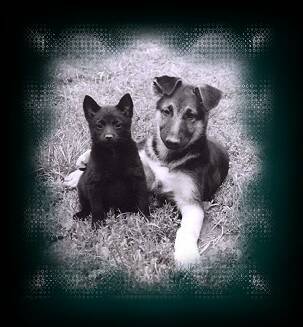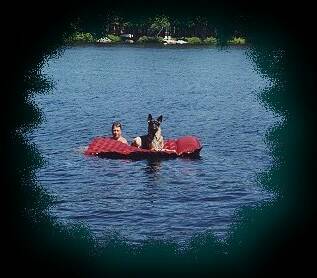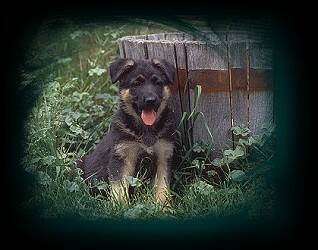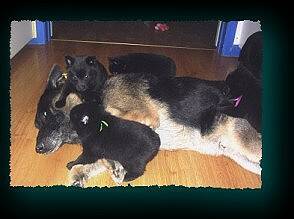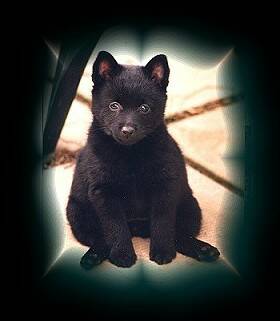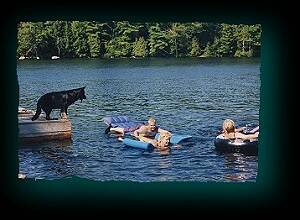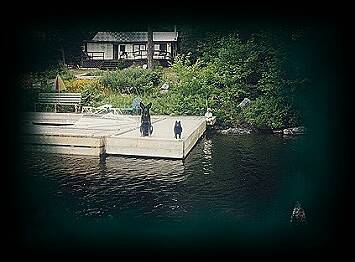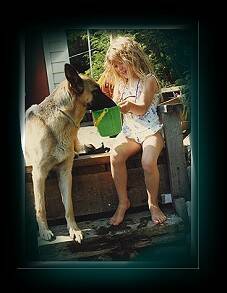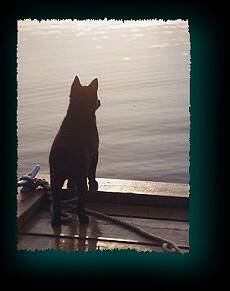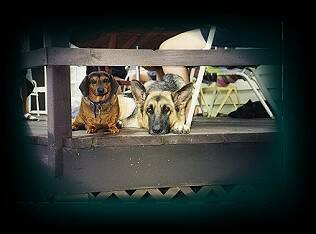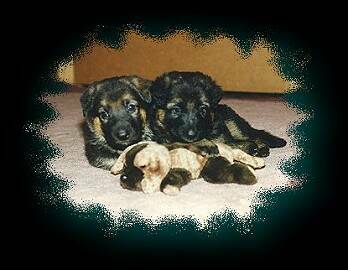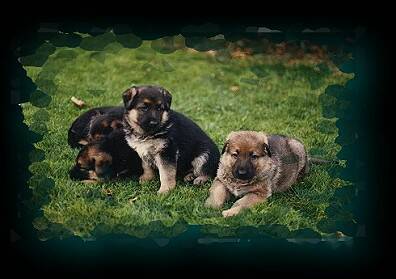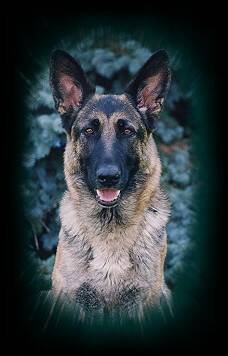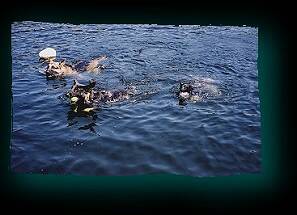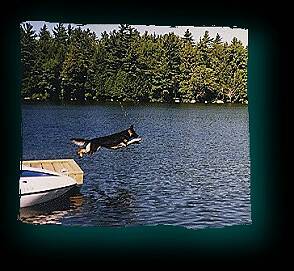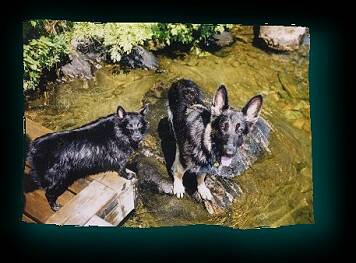 No, I am a Schipperke pup,

NOT a bear cub!!

Kids! They're not even mine!!

But they are so cute.

I'm up and ready, where is everyone??

Friends....we Shepherds just draw them!

But mom, it's not that deep....

Dock Dog competitions, Here I come!!

Friends are friends, size doesn't matter!

And they say Shepherds don't like water!!

Guess who is to the right, IVY!!

So Schipperke's like water too!!