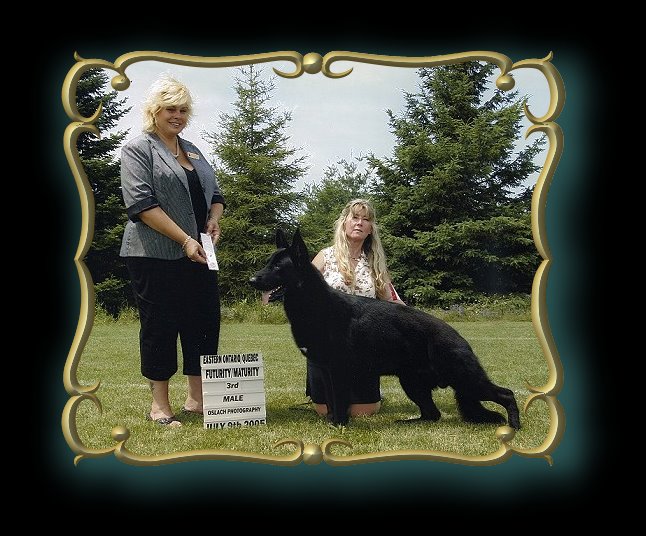 Chief is brother to

Sel. Ch. Sanhedrin's Bonfire Inverness OFA

Owner:

Judy Theberge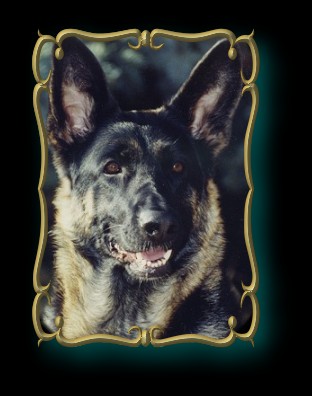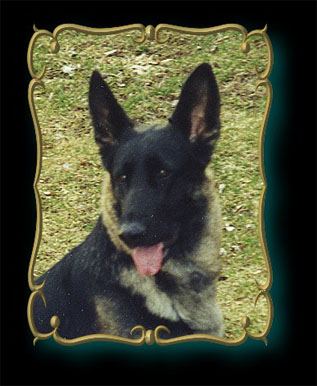 Website by Kayliss Design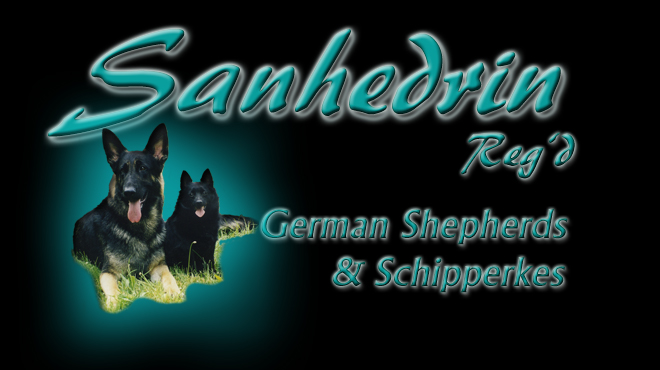 Welcome

Sanhedrin is known for our solid blacks

and dark black and tans

with the occasional longcoat.

TYPE, TEMPERAMENT AND TRAINABILITY

is very important to us.

Home raised puppies

All breeding stock x-rayed

We have only one or two litters per year

Professional Handling and Grooming available








Please feel free to sign the guestbook on the home page.


//--> <!DHTML scripts by Dynamic Drive (http://www.dynamicdrive.com)-->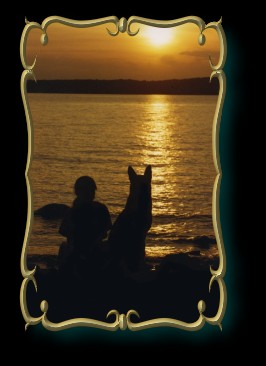 This page is a memorial of all the wonderful dogs that shared our lives.

They all have been very special.

They will never be forgotten,

Forever in our hearts.







Loved and owned by Judy Caradori.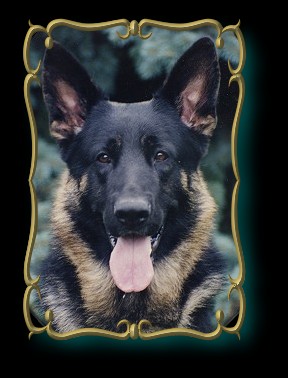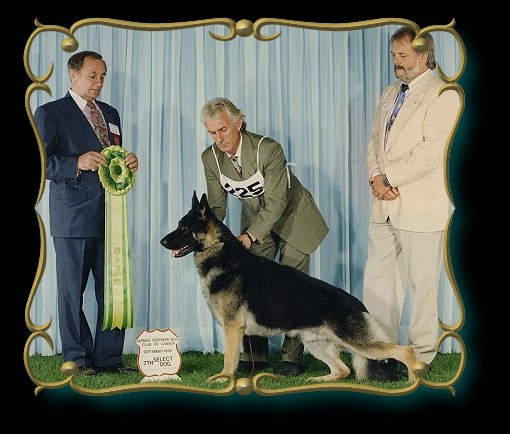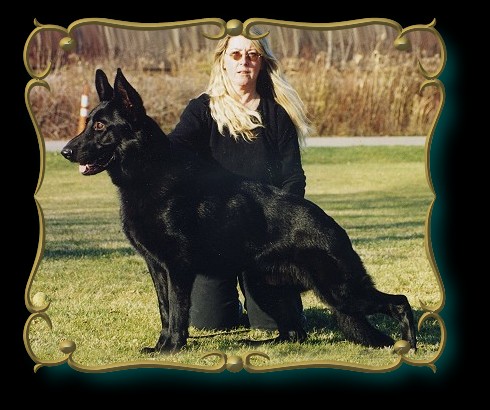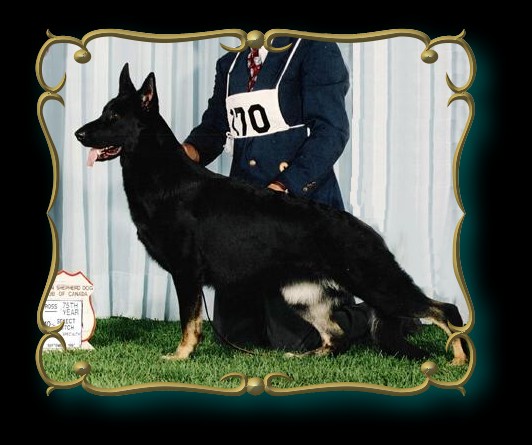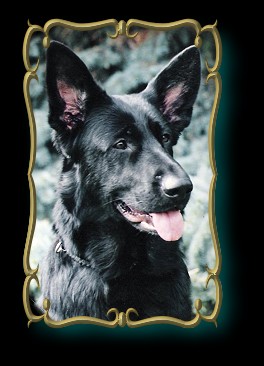 Loved and owned by Frank Spada.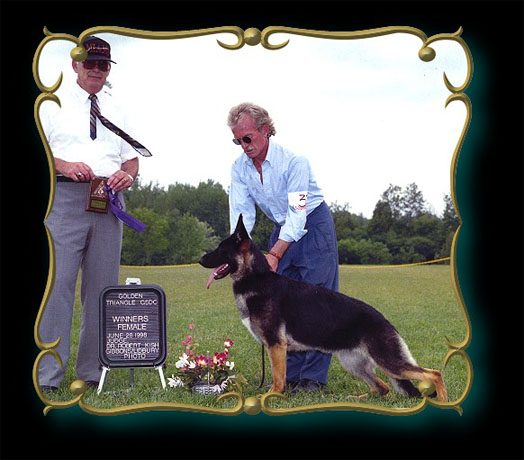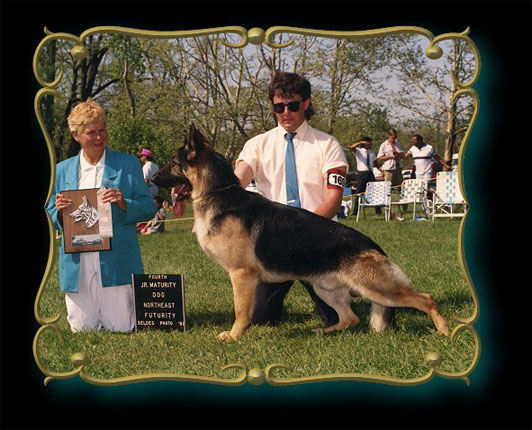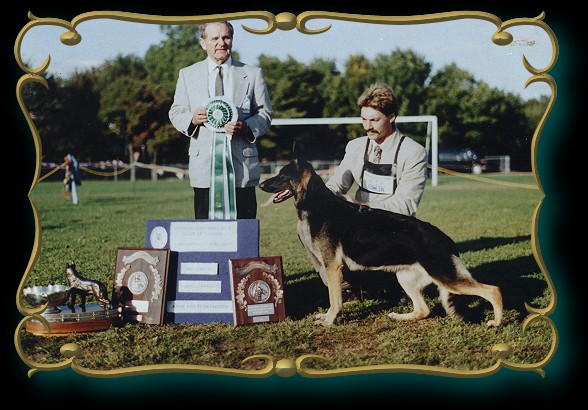 I am pleased and honoured that these dogs names still appear in some of the top dog's pedigrees shown today.

"CASSIE", she was my beautiful black beauty, everything and more that I was looking for in a good German Shepherd; conformation, colour, movement , but not overdone, intelligence and soundness in mind and body.  As a producer her unmistakable stamp was very strong and it was passed onto her kids and grandkids as evident through my beloved and special WILLY & SAMMI. 

They were not just show dogs but my companions. Thanks Mary Vurma for making Dreams come true. 

Loved & Owned by the SOVEY family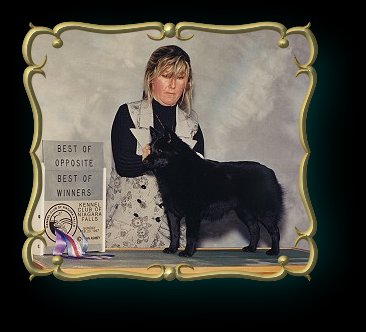 My little Ivy passed away at 16 1/2 years, but lives on in her children. She was one of a kind.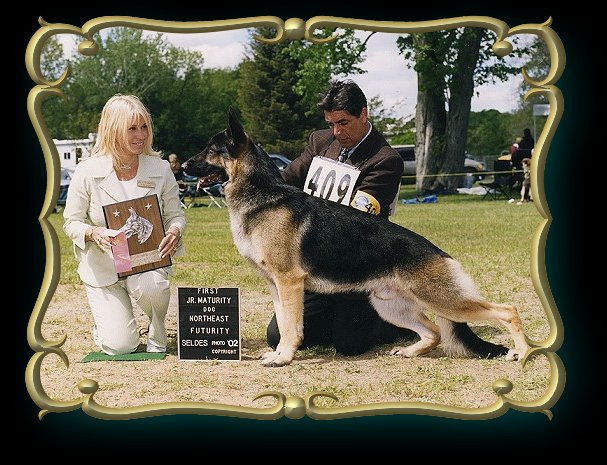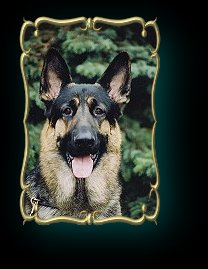 Justice was owned and loved by cousins Tina & Steve Hurdle

BIF/BIM Ch. Elvaston's Winning Colours OFA H&E

x Can Ch. Sanhedrin's Sinsation CD CGC OVC H&E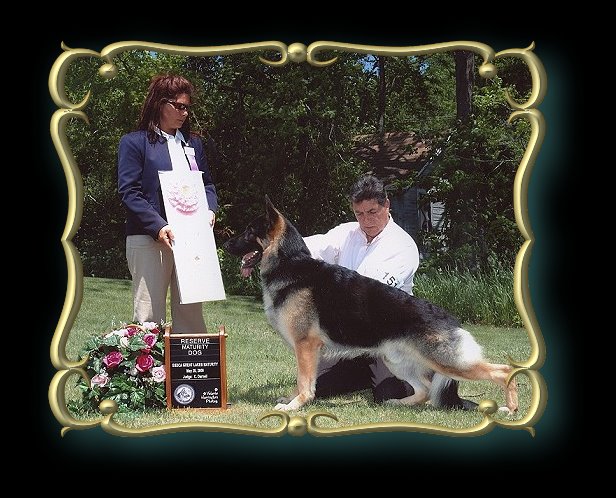 Co-Breeders and exclusively

trained and loved by:

Linda & Randi Lee Sovey

Co-Owners:

Styleflite German Shepherds

Dawn Peterson & Tom Morgan