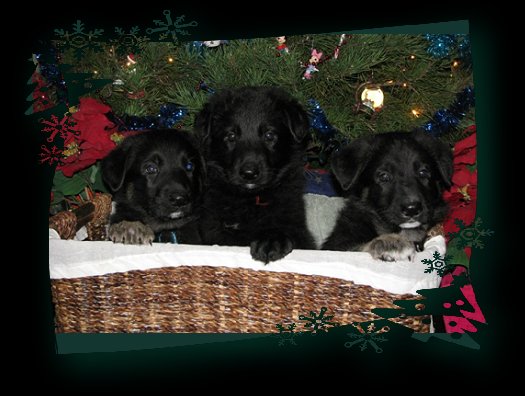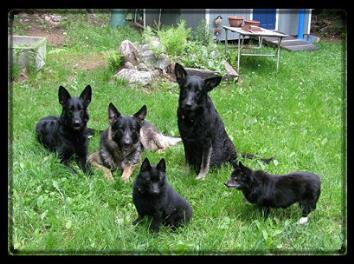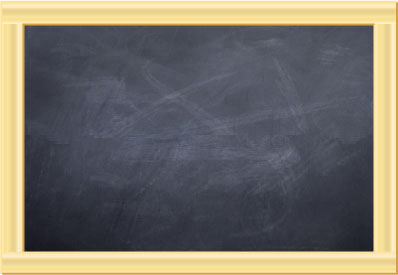 Website by Kayliss Design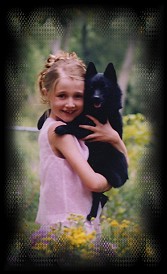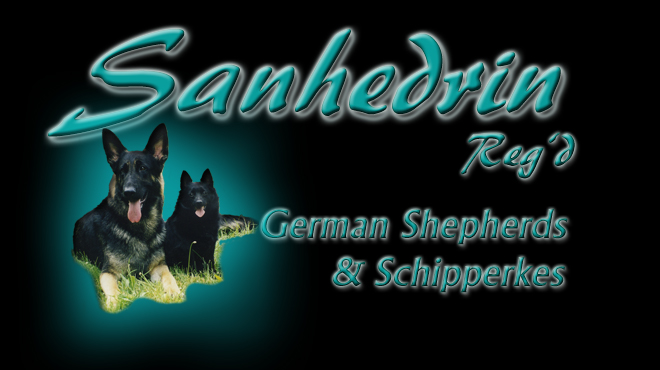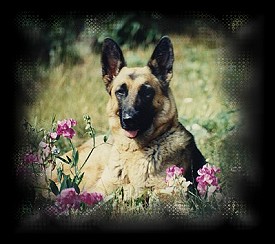 Welcome

Sanhedrin is known for our solid blacks

and dark black and tans

with the occasional longcoat.

TYPE, TEMPERAMENT AND TRAINABILITY

is very important to us.

Home raised puppies

All breeding stock x-rayed

We have only one or two litters per year

Professional Handling and Grooming available

Sanhedrin  is a small kennel located in Southern Ontario, Canada. Our dogs are our greatest passion, the joy in our life and they live with us in our home as true family members. They are our daily companions, NOT our business.

I chose my kennel name 'Sanhedrin' from the grey horse that placed behind Seattle Slew in the Kentucky Derby. He was a gorgeous boy and I wanted to incorporate that beauty

into my new hobby.

Each breeding is carefully planned, selecting the finest males and females with the most complementary traits. We produce only occasional litters.

Members of the Canadian Kennel Club, German Shepherd Dog Club of Canada, German Shepherd Dog Club of America since 1978 and the Schipperke Club of Canada since 1998.

I am a Veterinary Assistant and Dog Groomer with the Don Mills Veterinary Clinic since 1979, with more than 40 years experience. My knowledge in Animal Health Care, Training and Breeding has been a major asset to our breeding program.

Thank you for taking the time to get to know us a little better. If you have any questions please don't hesitate to call, we are always willing to help or just talk dogs. The more you know the better your dogs will be.









Last updated September  27, 2023









//--> <!DHTML scripts by Dynamic Drive (http://www.dynamicdrive.com)-->
Puppies Puppies Puppies!!!

Shepherd puppies here!

5 boys + 2 girls, all black and tan.

September 14, 2023.